Categories:
Fire Detection, Smoke Detectors
SKU:
Maker : Tyco
Model : 601P | Conventional Optical Smoke Detector
Part no.: 516.600.001
Ship Automation can supply major new and refurbished detectors for Tyco.
To order Tyco 601P (516.600.001) , Kindly mail us on info@shipautomation.com
Characteristics
Meausured value: Application domain:
The Tyco 601P (516.600.001) is an Optical Smoke Detector that is capable of detecting visible smoke that is produced by materials which smoulder or burn slowly.
The Tyco 601P is suitable for general applications and areas where cable overheating may occur. The novel design of the asymmetrical sampling chamber and signal processing techniques stop unwanted alarms. Smoke entering the sampling chamber scatters the infra-red light pulses onto a photo-diode. These pulses are converted to an electrical signal which is compared against a preset alarm level.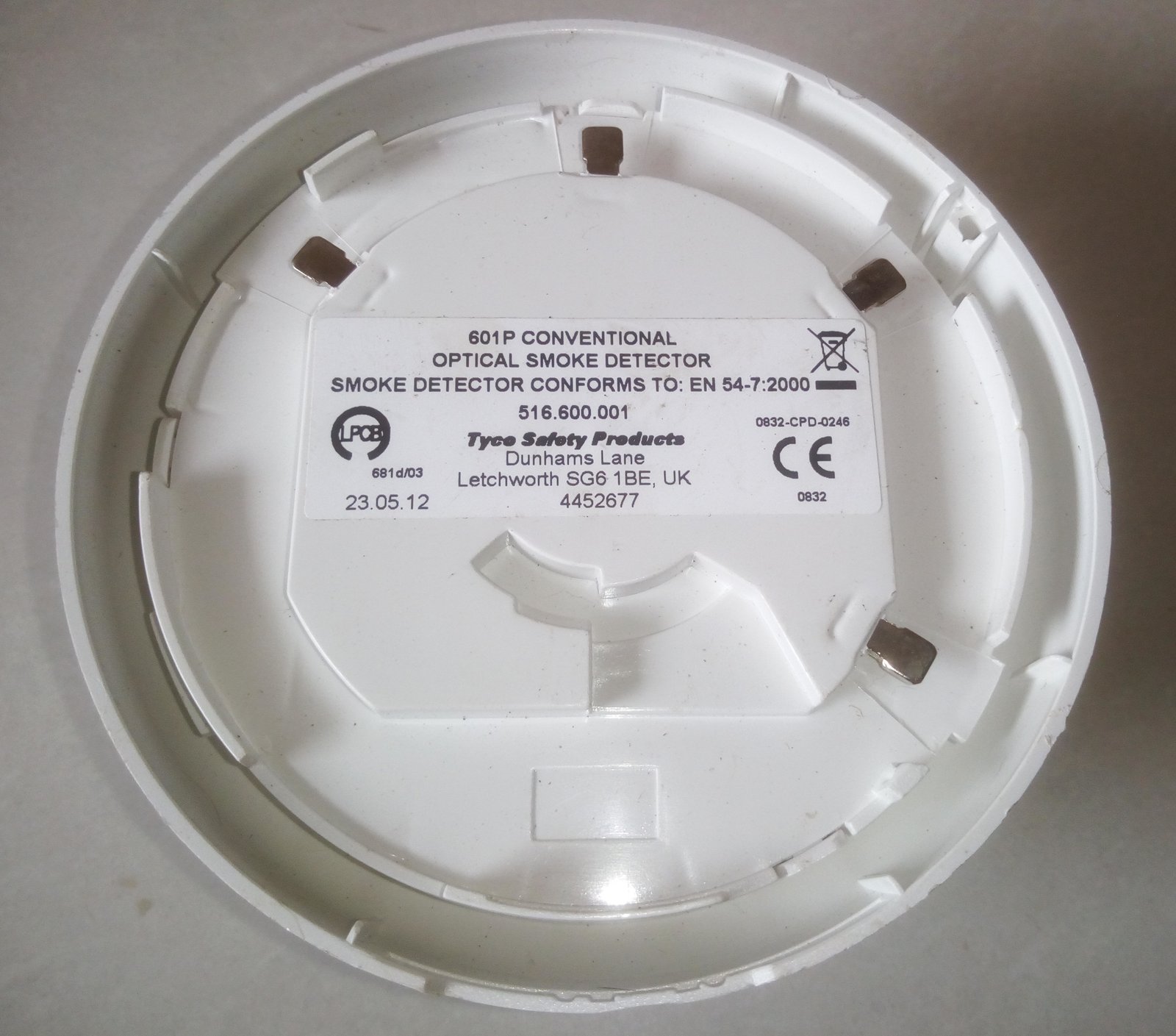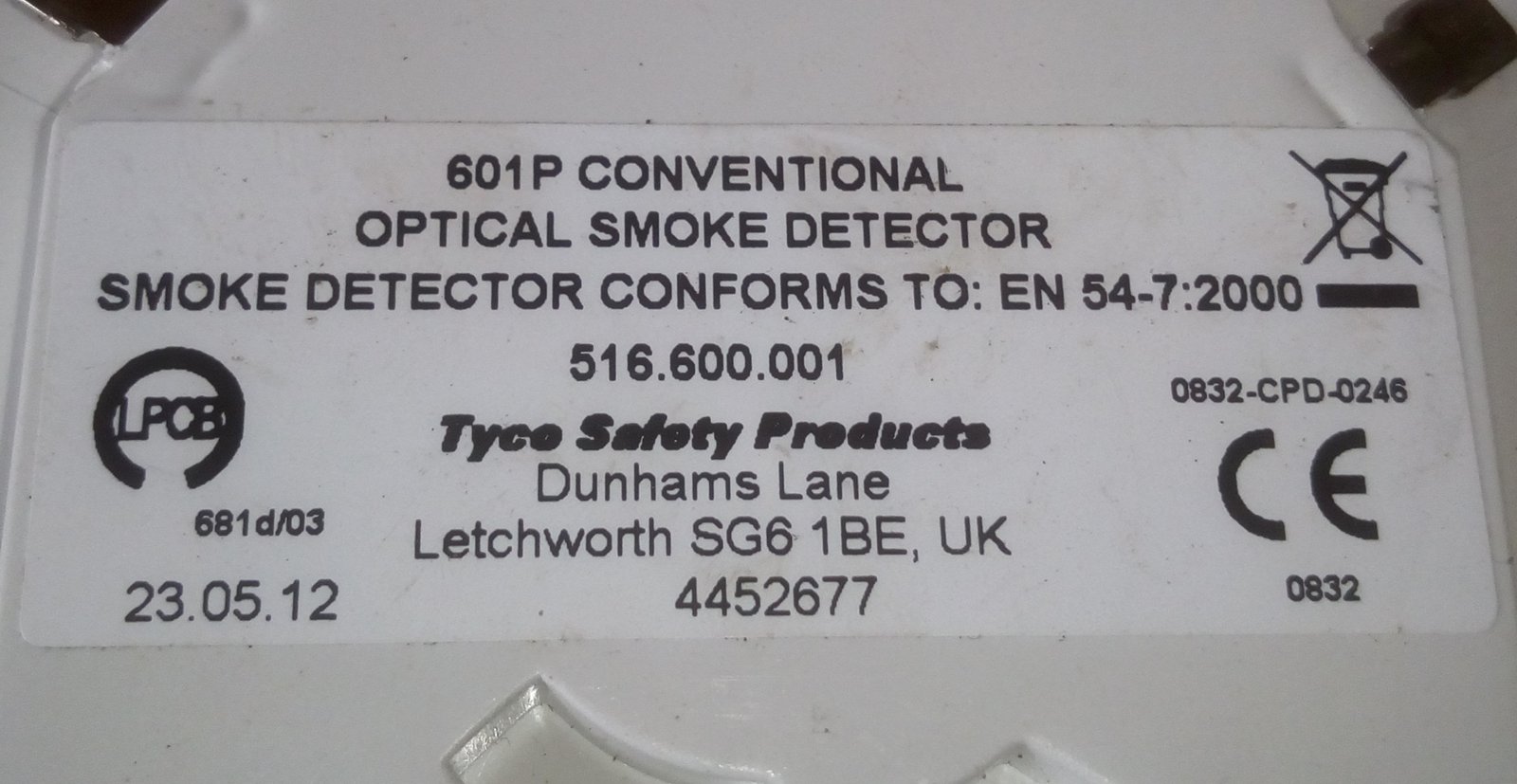 To order Tyco 601P (516.600.001) | Conventional optical smoke detector, kindly contact us on below details :
Thanks & regards, 
Ship Automation
Office 204 , Aangi Arcade , Attabhai Road , Bhavnagar 364001 , Gujarat , india .