About Company
We excel in service, maintenance, repair and supplying of the refurbished parts as we have more than a decade of experience in the Marine Automation Industry. We have an excellent reputation when it comes to on-time deliveries, be it for delivering the parts or for simple overhaul or maintenance of the ship. We are highly preferred worldwide when it comes to supply rare parts within minimum delivery time.
Our onboard team consists of Electrical and Mechanical Engineers who are expert in their respective fields which makes our company extremely reliable and trustworthy. We believe in delivering optimised solutions for your vessels, at a very reasonable cost.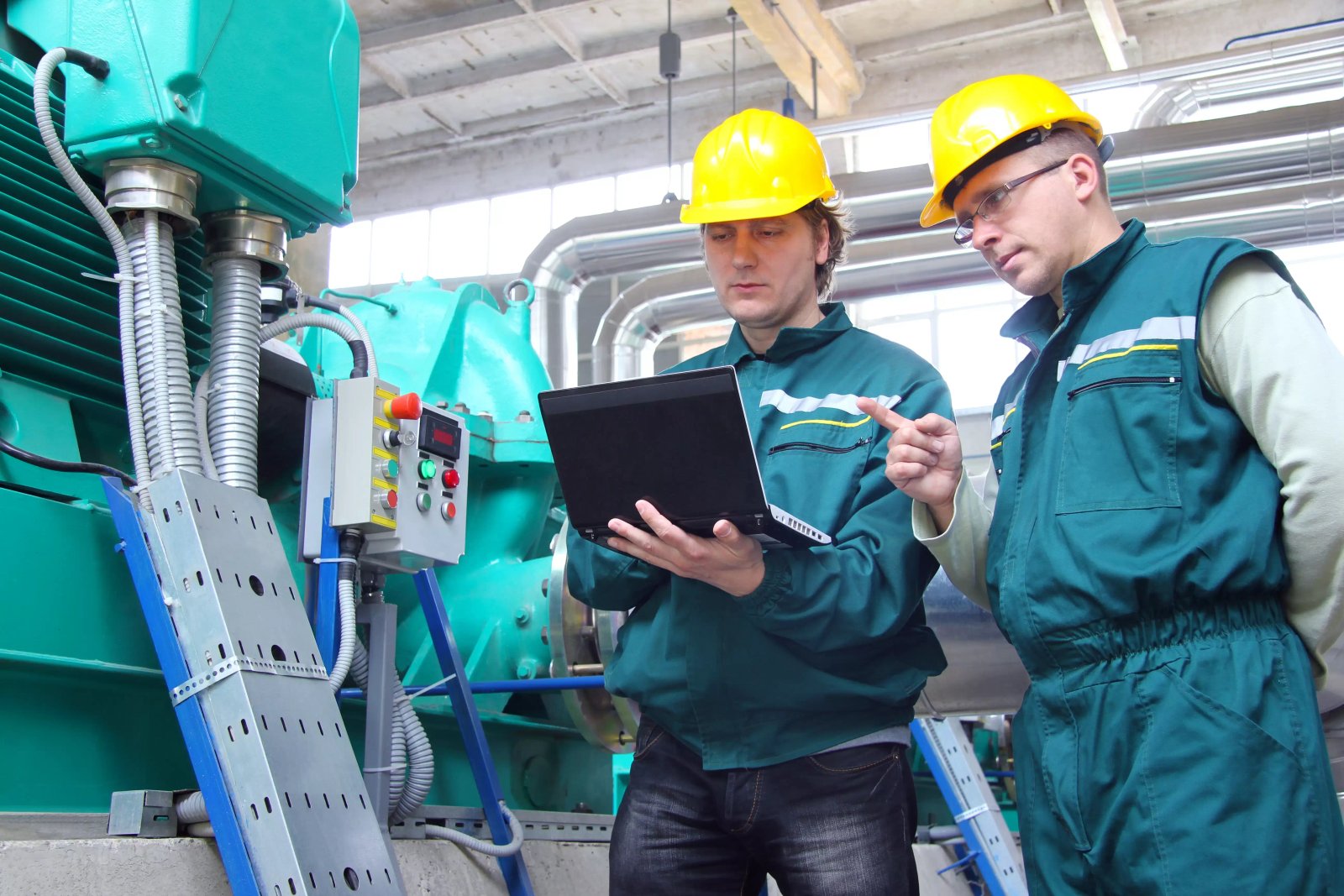 Our Journey and Achievements
The huge gap of fulfilling the marine requirements on time with quality and cost-effective solutions made us step into the market in the year 2008
Started
We started from repairing marine electronics for major local shipping companies.
Acquired The warehouse
Acquired The warehouse to expand our portfolio and serve more clients globally
Completed a Decade in the Business
(A milestone in itself, we devout to become more proficient)
Tie-ups with The Major Players
We are now able to support major automation systems of your vessel.
Our Future Goals
When it comes to being the best in marine electronics, there is no limit. With more professionals and varying stock, we are only going to benefit more and more shipping companies in the foreseeable future. Our services will help shipping companies to keep their cost down during rough seas.
Vision
Our vision has always been the same right from inception, and that is to cover every aspect of marine electronics and provide one stop solution to our clients.
Mission
Our vision in 2019 is to provide more cost-effective services for emergencies and crisis situations to our esteemed clients.
Why choose us ?
We are a team of maritime professional including engineers and sales experts,
who work 24 x 7 x 365, to make sure our client ships keep working.
We supply spares with the working guarantee and after sale support.
Our workshop is equipped with advanced technology to repair and refurbish major spares, with the lest required time.
Time is the most valuable asset in Marine industry. We maintain a track record of supplying our spares within 24 hrs of receiving an order confirmation.
Our engineers are well certified and experienced to provide you with the best services at minimum rates.