Client Base
With more than 10 years of experience , our company is preferred supplier for major Ship Owners , Technical Managers and various Ship Repair companies around the world.
We support all kinds Merchant Ships :
Bulk Carriers
Tanker Ships
General Cargo Ships
Reefer Ships
We can also support all kinds of Offshore ships :
Tugs
AHTS
PSV
OSV / DSV
Drilling Platforms
Drill Ships
Work Barges
And many other vessels
Few of our well known clients with Offshore Fleet :
Why Choose Us
We are a team of maritime professional including engineers and sales experts, who work 24 x 7 x 365 , to make sure our client ships keep working . We supply spares with working guarantee and after sale support.
ADVANCED TECHNOLOGY

Our workshop is equipped with advance technology to repair and refurbish major spares , with the lest required time.

DELIVERY ON TIME

Time is the most valuable asset in Marine industry. We maintain a track record of supplying our spares within 24 hrs of receiving order confirmation.

CERTIFIED ENGINEERS

Our engineers are well certified and experienced to provide you with the best services at minimum rates.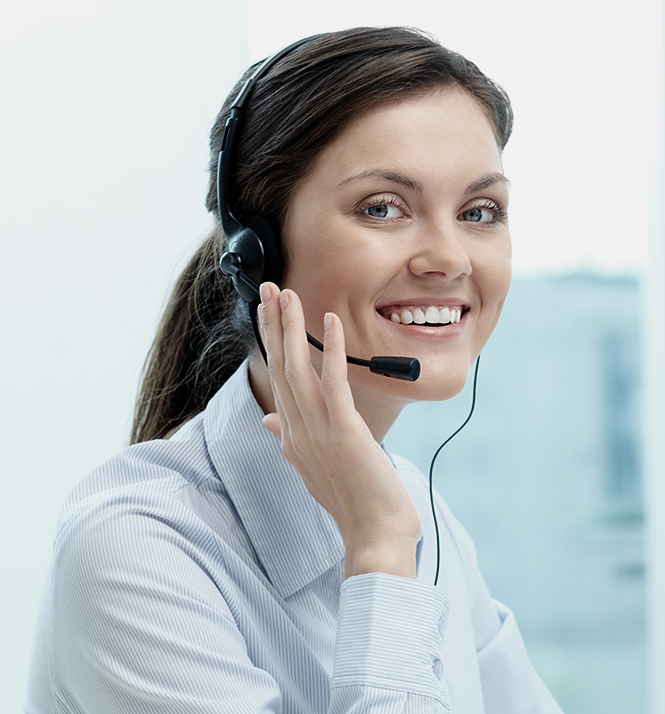 Request a Free Quote
We will get back to you within 24 hrs | We respect your privacy