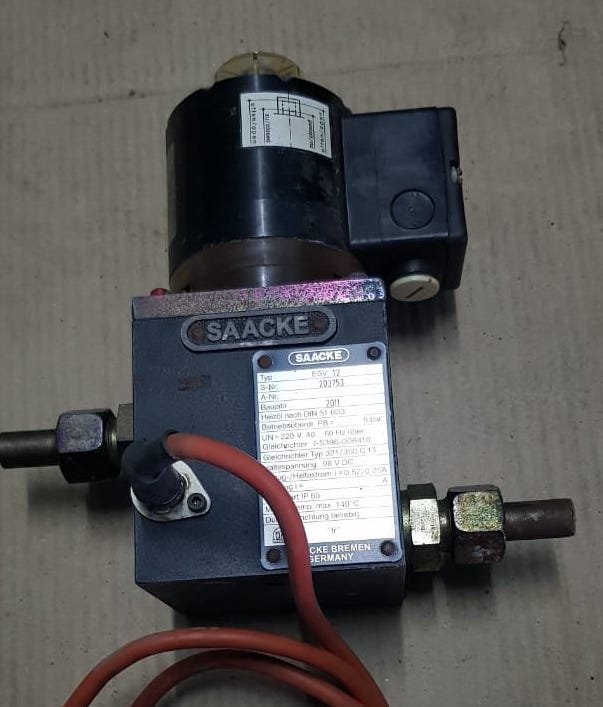 Saacke ESV12 – Electromagnetic Valve
...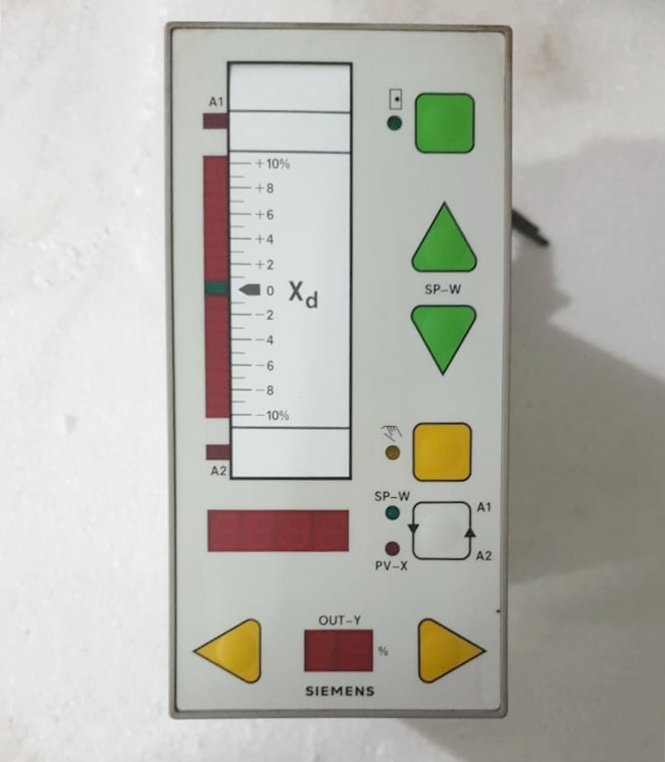 Siemens SIPART DR20S is a processor controller used mainly for Marine boilers . We can supply wide range of boiler au...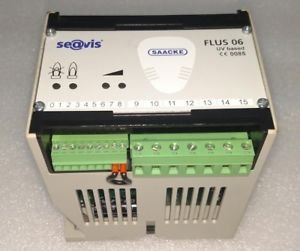 Saacke FLUS 06 UV – K7-8385-602164 . We have major saacke parts in stock . To order FLUS 06 UV please email us ...