Why Choose Ship Automation ?
More than 10 years of Experience in Maritime Industry
Leading team of Engineers to understand your Ship Requirement & Solve them
Most of the Products related to Marine Automation & Electronics in Stock
The same day dispatch
Our products are either New or Refurbished
We can offer remote assistance with our supplied products
How can we help you ?
Spare Parts
We have a huge stock , almost consisting all the Automation & Navigation system spare parts
If we don't have it , then we can find it . We have more than 500 trusted suppliers for almost all the spares of the ship.
we can supply Spares Parts from obsolete system , which are no more manufactured from the makers ,
Our price are as low as 30% of the new price , check our quotes
Service
Service Engineers for Major Automation and Navigation spares
Our service available at Major ports of India including Kandla , Mundra , Mumbai , Visakhapatnam , Kolkata , etc.
A team of expert Technicians for major makers who can also help with remote troubleshooting of any spare parts
We have a big network with service partners in Singapore , UAE , Europe and African Ports as well.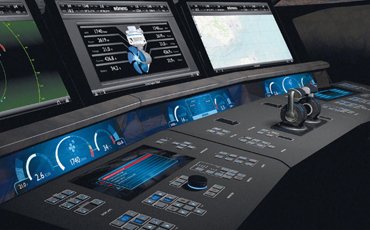 Quality Service and maintenance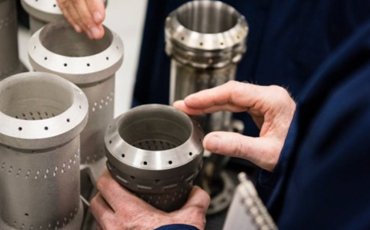 Industries we serve
We provide on demand delivery of spare parts to any port which are cost effective. Also, excellent technical expertise is provided in case of any issues. Multi-language support is provided to the clients outside India.
Why choose us ?
We are just a call away
Trust us, when it comes to putting your faith, none are better than fulfilling than us. We go an extra mile to fulfill the orders even if we don't have the parts within our own stock.
We stay abreast to the latest working methodologies, equipment and machineries.
What we claim, we deliver on time. No Exceptions
Every one of our staff is recruited after intensive training, both in class room and on the ship.
we will get back to you within 24 hrs | We respect your privacy