About Company
Ship Automation was established in 2008 in the Indian ship recycling yards,
with the motto of "Reduce , Reuse and Recycle".
Every year more than 300 ships arrive at recycling yards in India . Major ships are equipped with well maintained and surplus spares which are not meant to recycle. We procure the reusable spares from the ships , refurbished them and supply to shipping companies who are looking for cost effective spare parts. Our company helps major shipping companies to reduce their spares expense by 66 % and also provide them the spares quickly, all around the world.
We started from a working small office of 350 sq.ft back in 2008 , and now we have a team of 20 professionals with a premise of 20,000 Sq. Ft in india. We have a huge list of client ships worldwide , and our sales offices are located in India , China , Greece & UK to serve them.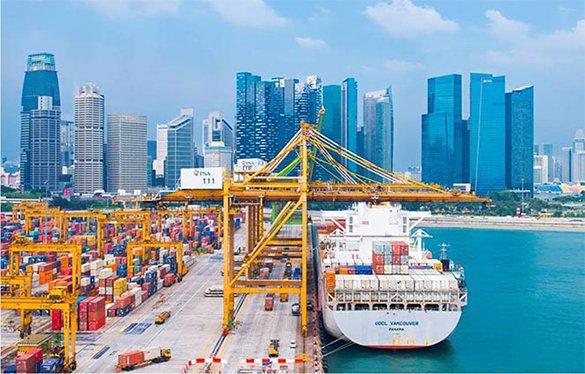 10+
Years of experience
200+
Ship Automation Products
10+
Ports we serve at
300+
Clients satisfied till now
We have a huge list of client ships worldwide , and our sales offices are located in India , China , Greece & UK to serve them.
OUR FEATURED PRODUCTS
With 10+ years of experience, we are here to provide with exceptional quality marine electronics. From Engine controls to fire alarms, we have everything in our store for your rescue.Visit us to know further about our wide range of products.
Our services
Ship Automation aims to provide one-stop solution to our customer when it comes to Marine Automation and electronics.
We have a huge inventory for New and Refurbished spares, which enable us to supply the request spares quickly to the vessel.
If we don't have something, we can find it faster than other suppliers. We have more than 200 vendors who can supply major spares for the vessel.
Our trained sales engineer are able to guide you through technical and commercial aspects, making sure you have a smooth experience.
We have service partners in India, Singapore, UAE & Greece who can repair and install our supplied spares.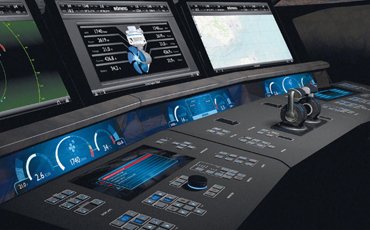 Supply Marine Automation Spares
We posses a huge inventory for marine electronic spares in ready to delivery condition. Our stock management systems makes the procure procedure very easy for our clients.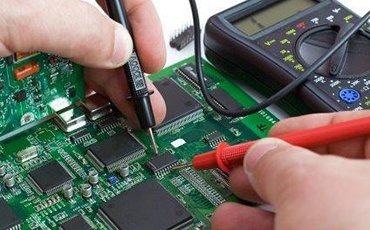 Refurbished Used Spares
Our Workshops in India and Greece are well equipped to repair your spares. Just send them to us and we will take care of the rest.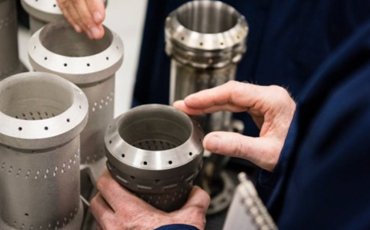 Installation & Repair of…
Our engineers can assist you with installation and after sale support if required. We supply spares with working guarantee , incase of any issues , we provide remote assistance 24 x 7 x 365.
Ships we serve
With our experience in Marine industry we have supplied spares from a small tug bot to the largest Oil drilling platform. We understand the core requirements from the different ships and provide tailored services accordingly. We can supply major spares for :
Drilling Rigs & Platforms
Technical consultation for free.
Have any issues with marine automation and electronic systems ? Get in touch with us . We provide free remote assistance to all our clients.
Why choose us ?
We are a team of maritime professional including engineers and sales experts,
who work 24 x 7 x 365 , to make sure our client ships keep working .
We supply spares with working guarantee and after sale support.
Our workshop is equipped with advance technology to repair and refurbish major spares , with the lest required time.
Time is the most valuable asset in Marine industry . We maintain a track record of supplying our spares within 24 hrs of receiving order confirmation.
Our engineers are well certified and experienced to provide you with the best services at minimum rates.
20 Mar 2021

Lorem Ipsum is simply dummy text of the printing and typesetting industry lorem Ipsum has been the industrys standard dummy text ever since the 1500s, when an unknown printer took a galley of type and scrambled it to make a type specimen book. It has survived not only five centuries, but also the leap into […]

Read More ❯❯
we will get back to you within 24 hrs | We respect your privacy