Specification
Maker : Tyco
Model: MCP260M Manual Call Point
Part No.: 514.001.112
Condition : Brand new
To Request a quote for Tyco MCP260M Manual Call Point (514.001.112) , please email us at [email protected]
I have been communicating with Mr Sagar for my technical needs. He has been fair, understanding and accommodating towards my inquiries. I look forward to more future dealings with him

Wong Yee

Have been using their supply so far for our vessels, so far the item is good and some obsolute item could be found by them.

Tech Nik

We have been dealing with Mr. Manan! Excellent cooperation and all items purchased are packaged professionally and arriving in time and in good working condition! Rare to find a shop in India dealing in such a good way!

CHB

We had been dealing with M/s Ship Automation for the ship automation and electrical spares for over 3years now....Always had a good experience throughout the purchase process! The parts offered are of superior quality and arrive promptly! We will continue to have M/s Ship Automation as our partner in spare part supplies....Rgds, Vinod Kaimal - Vibspectrum International LLC-Dubai

Vinod Kaimal
Tyco MCP260M Weatherproof Marine Call Point with Indicator
All of the call points are designed to enable an alarm signal to be given by breaking a glass element which operates a switch and is indicated by an LED indicator. If required, an optional transparent hinged cover may be installed to guard against accidental operation.
The switch is held off by the "edge" of the glass. When the glass is broken the switch is released. This eliminates the risk of false alarms caused by glasses breaking on their own. A protective plastic coating on the glass prevents operator injury and inhibits the release of glass fragments. A hammer is not required.
Key Features:
Integral LED for easy identification of operation
Call points are identified separately at the controller even for conventional panels
For ease of installation various configurations are available
Accidental operation can be prevented by optional covers
Showcase
Ship Automation is a leading supplier of Tyco MCP260M Manual Call Point (514.001.112) & Other Ship Spare Parts Supplier equipment worldwide. We Have A Huge List Of Client Ships Worldwide, And Our Sales Offices Are Located In India, China, Greece & UK To Serve Them. We have everything in our store for your rescue. We have a huge stock, almost consisting of all the Automation & Navigation system spare parts. Our prices are as low as 30% of the new price, check our quotes. Remote assistance 24 x 7 x 365. Call 919624 424242 Or Request FREE Quote.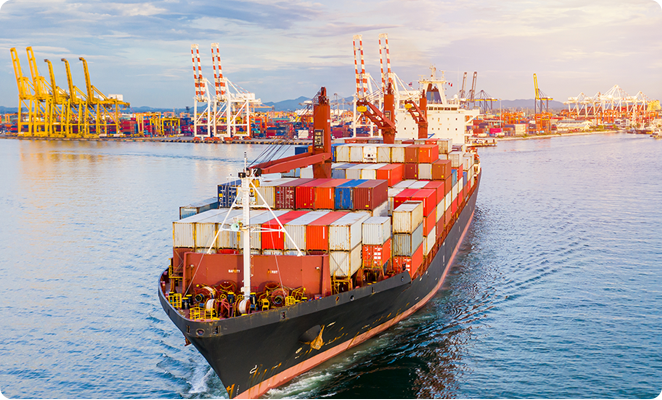 Why Choose Us
We are a team of maritime professional including engineers and sales experts, who work 24 x 7 x 365 , to make sure our client ships keep working . We supply spares with working guarantee and after sale support.
ADVANCED TECHNOLOGY

Our workshop is equipped with advance technology to repair and refurbish major spares , with the lest required time.

DELIVERY ON TIME

Time is the most valuable asset in Marine industry. We maintain a track record of supplying our spares within 24 hrs of receiving order confirmation.

CERTIFIED ENGINEERS

Our engineers are well certified and experienced to provide you with the best services at minimum rates.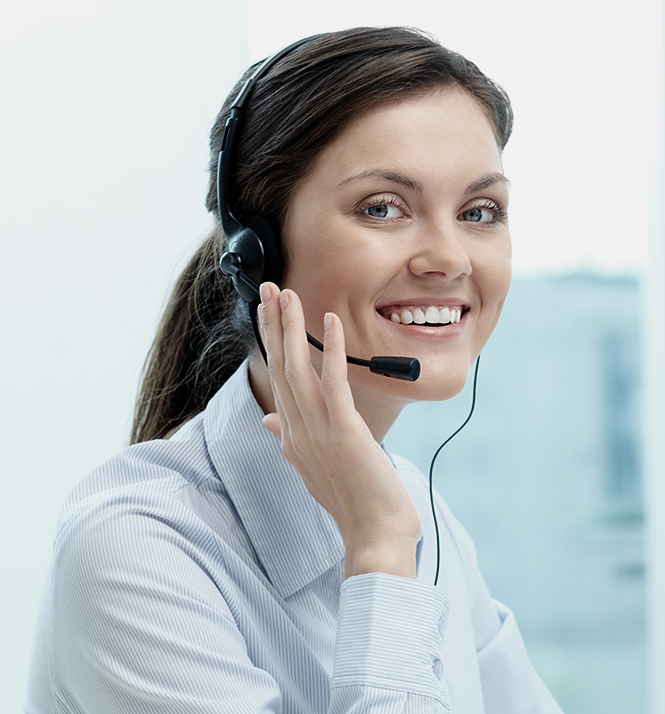 Request a Free Quote
We will get back to you within 24 hrs | We respect your privacy